Fish Report for 6-27-2020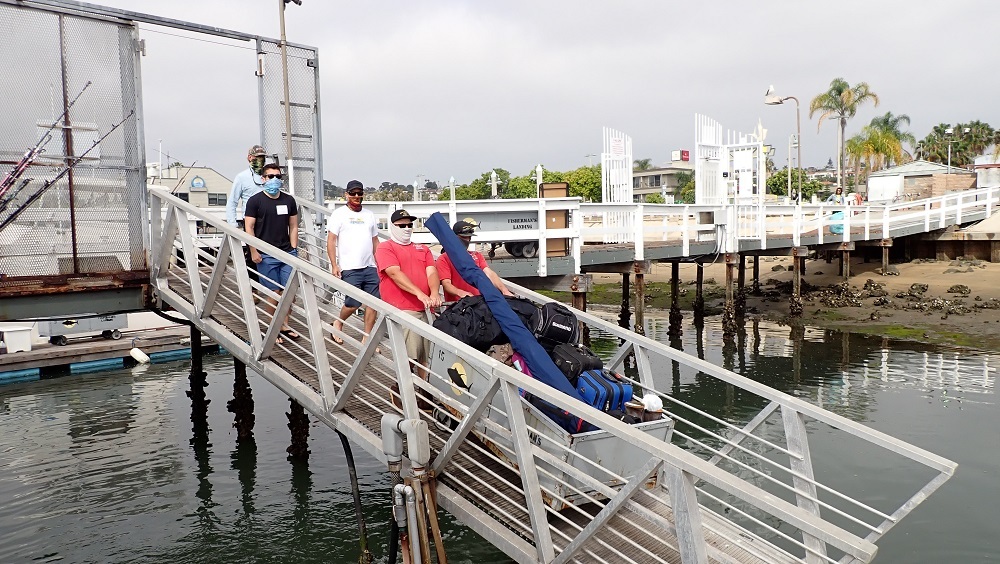 John Collins Departure
6-27-2020
Royal Polaris Crew

Hello everyone; After another great trip, we now depart on the John Collins 8 day trip. With a happy passengers, a good load of bait, we are headed for points south.
Roy Rose will be at the helm this trip. But before I go any further, I like to take time out to thank John Collins for be a great charter-head. John has brought out rods, reels, line, iron, bait rigs, you name it, I think John has thought of it. It's just to much to list. Just a few photos to show some of the prizes that our passengers have won.
We are now headed for points south, with the Bluefin counts being down, we are traveling for the next day or two.
So not much more to report, so until fingers and keyboard meet again. Wish us luck, team R/p (Roy, Dharyl, Eddie, Traven, Ryan, Doug, Dave, and Mike)