Experience the Thrill of Full-Day Fishing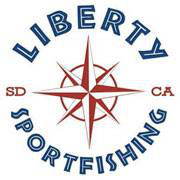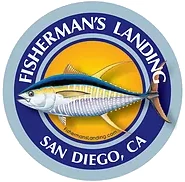 Welcome aboard the Liberty!
Introduction to Full Day Fishing
Full Day fishing (previously known as 3/4 day fishing) is an exciting style of trip that delivers the thrills of big game fishing without the time commitment of a longer trip. If you have ever wanted a taste of big game fishing, then a full day is the trip for you!
Our goal at Liberty Sportfishing is to ensure you have an amazing fishing trip! So whether you are a complete beginner or an advanced angler, you can rest assured that you will be well taken care of.
What To Expect on Your Trip
Your trip starts by checking in at the Fisherman's Landing office where our friendly office staff will guide you through the check-in process. The staff will give you you're ticket and set you up with rental tackle if you need it.
The office staff will then collect your passport & Mexican fishing permit (if you have one, if not it is included in the ticket price) for the Mexican Visa process. If the trip is scheduled to go to the Coronado Islands, It is very important to remember to bring a valid passport! (If your trip is scheduled to go offshore, no passport is needed) If you would like to learn more about what you need to do to fish legally in Mexico, click the link HERE
Once you have finished checking in you can then browse the tackle shop for any items you need. Once you are finished in the tackle shop head outside to check in with a Liberty crew member that will have a table set up, at this point you can reserve a bunk for $5 to rest in while the boat heads out to the fishing grounds. You are now ready to head down to the boat and begin your voyage.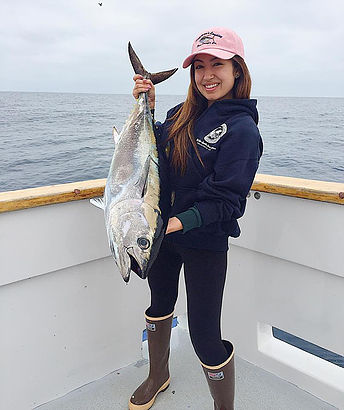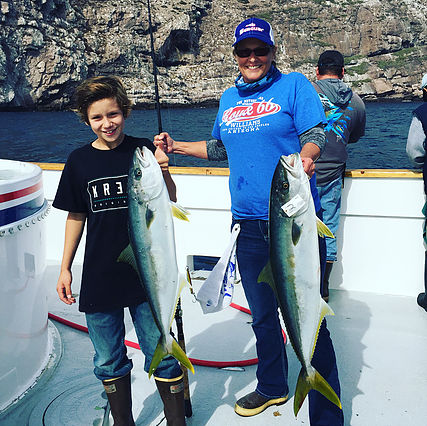 Where are we fishing & What can we catch?
The California Yellowtail is the most sought after species aboard the Liberty's 3/4 Day trips. Yellowtail commonly weigh between 10 and 25 pounds and are by far one of the most exciting gamefish to be caught anywhere.
They will readily take a live bait, vertical yoyo jig, or surface iron (Note for beginners: if this sounds confusing to you, do not fret because we can help you learn, the crew on the boat and the tackle shop employees are experts and will make sure you are setup for success.)
Once hooked, a yellowtail will do anything to gain its freedom. Pound for pound they fight as hard as any fish in the sea and they will try to bury into any nearby structure. Landing a Yellowtail is truly a great experience.
Winter / Spring / Fall
Common winter, spring, and fall destinations include the Coronado Islands and Mexican coastal areas within 50 miles of San Diego.
Targeted species for the winter/spring/fall include the following and any other fish that might occasionally be present.
Yellowtail
White Seabass
Barracuda
Calico Bass
Rockfish
Halibut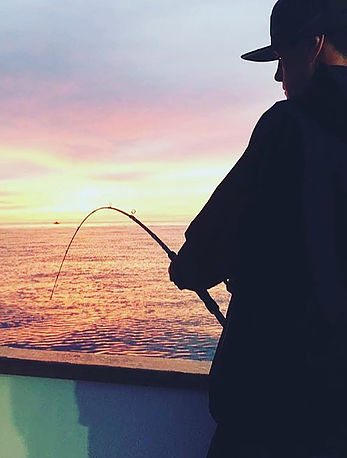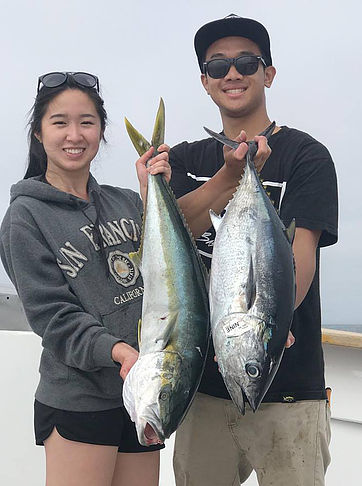 Summer / Late Fall
During the summer and late fall, the Liberty will still fish at the Coronado Islands, but we will take advantage of offshore fishing opportunities when they are available (which has been frequently, but conditions can change rapidly for good or bad).
Targeted species for the winter/spring/fall include the following and any other fish that might occasionally be present.
Yellowfin Tuna
Bluefin Tuna
Dorado / Mahi-Mahi
California Yellowtail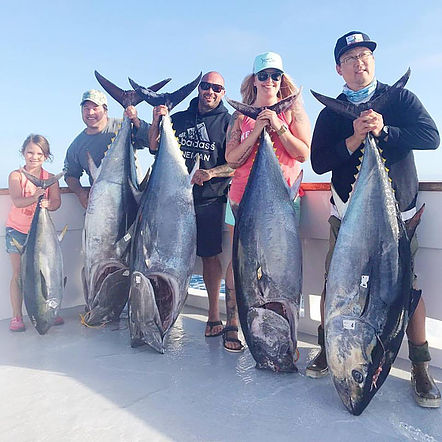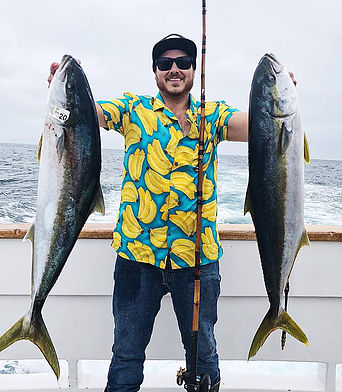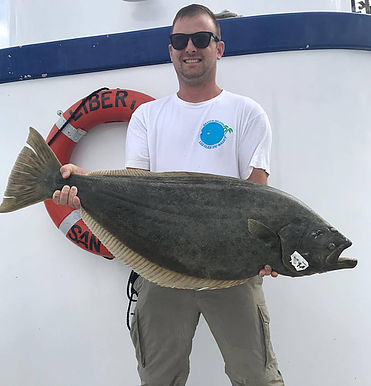 About the Boat
The Liberty is one of the largest boats in San Diego's local sportfishing fleet at 85' x 25' feet, featuring a very spacious fishing platform perfect for full day fishing. The Liberty is outfitted with modern new electronics such as a Furuno Sonar and Fathometer to ensure the best chance of finding fish. Additionally, The Liberty is outfitted with a special fish hold called an R.S.W which ensures your catch stays fresh all day long.
Amenities on the Liberty are top notch. In the galley you are going to find the food a step above your expectations, including a complete breakfast and lunch menu. You will also find chips, candy and fruit throughout the day as well as soda, beer, coffee and water.
The Liberty is the ONLY 3/4 day vessel with a bunk room that allows passengers to rest to and from the fishing grounds. Come find out why the Liberty is known as one of the most comfortable boats in the fleet.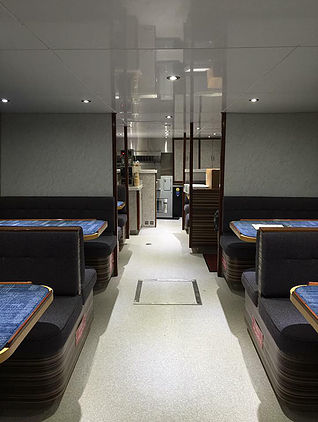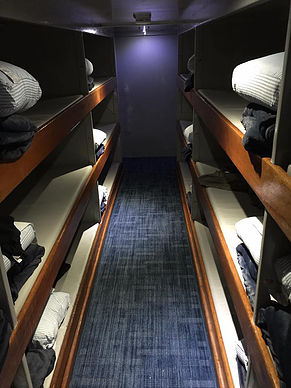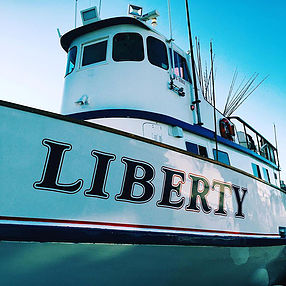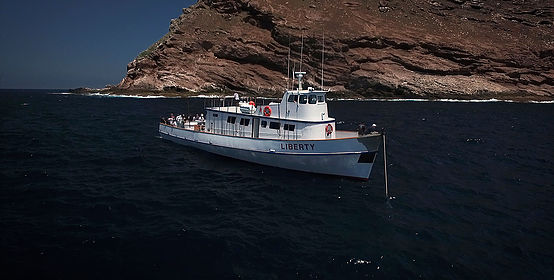 About the Captains
Meet Capt. Taro Takeuchi. Taro has a long history of sportfishing excellence, he started working in the sport-fishing industry in 2000 and has had great success fishing up and down the coasts of San Diego and Mexico. Taro is a very skilled and patient Capt. He and his crew work will work their hardest to ensure you have an amazing trip.
Meet Capt. Anibal Freitas. Anibal is Taro's second captain and has been fishing his entire life. Anibal knows full day fishing extremely well and will get you on the fish.