Fish Report for 3-6-2023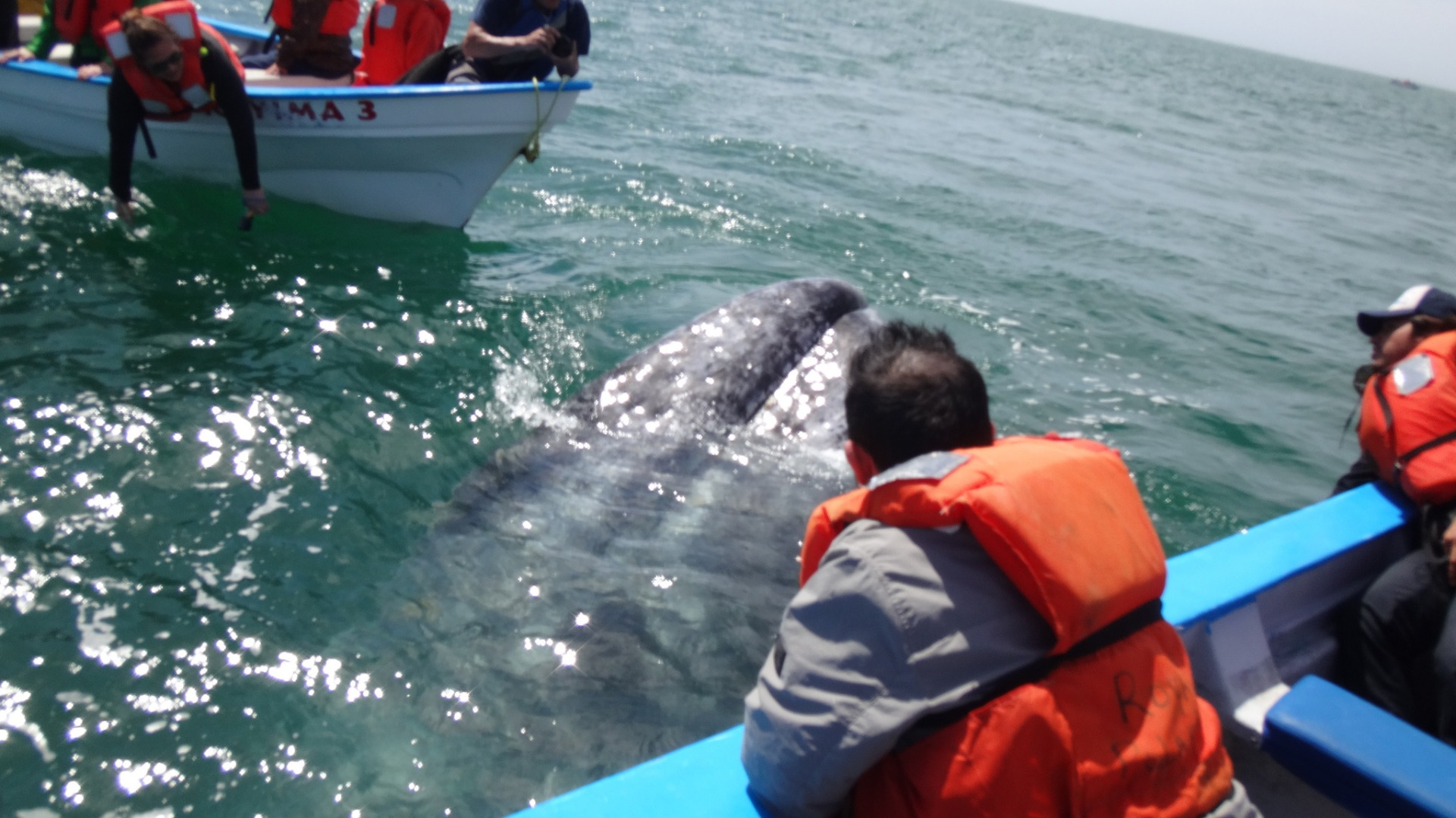 San Ignacio Lagoon
3-6-2023
Royal Polaris Crew

Hello everyone; We arrived at the lagoon around 07:00 hours, and boy was it cold, but by noon, things started to get warm. The weather was not the only thing to heat up, the California Gray Whales were out in full effect.
There was some kissing, hugging, rubbing, and of course some bad blows. At one point the skiff I was in, we had 4 whales that want to play, and it was all you wanted in a whale trip. This is our first day in the lagoon, and everyone who wanted to touch a whale, did so today.
We are hoping the weather continues to be excellent for the next few days in the lagoon. Tonight, after dinner, they will play family feud (The Whale Editions). Not much else going on, just lots of fun in the sun.
So, until tomorrow, enjoy the photos. Team R/p