Fish Report for 4-29-2021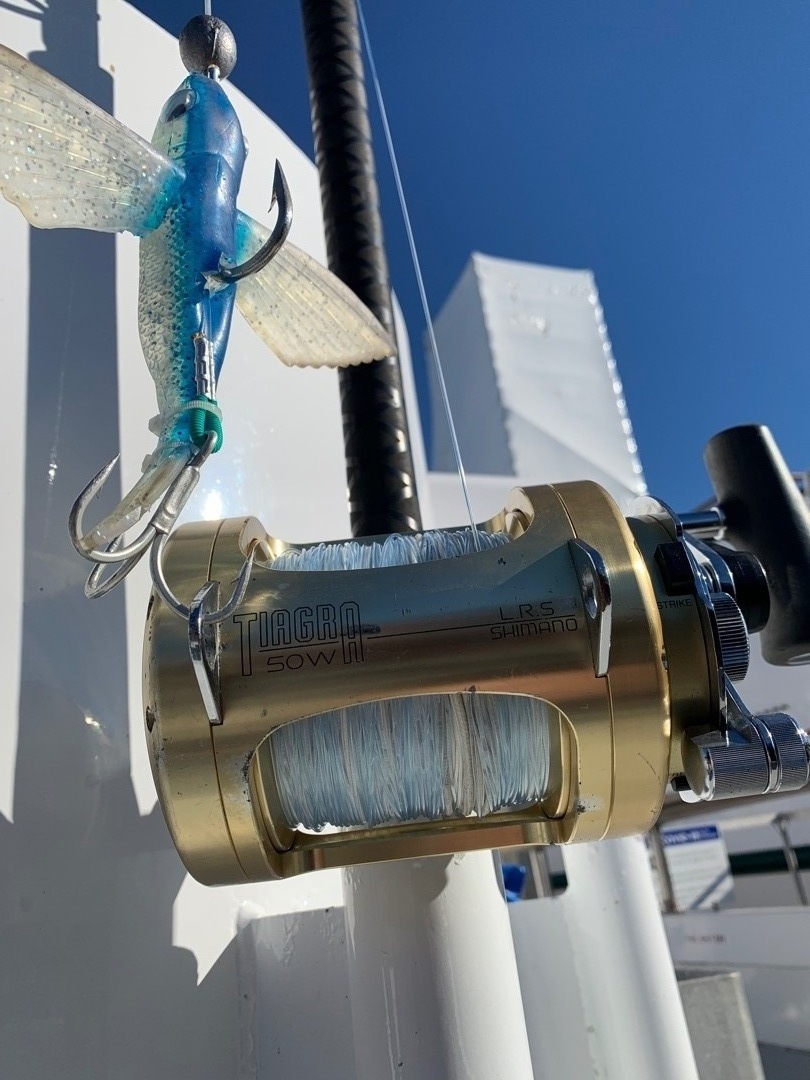 Searcher Sportfishing's Tackle Tip Thursday
4-29-2021
Team Searcher

Happy Tackle Tip Thursday! Logan F. shares his favorite outfit and set-up for targeting big bluefin with a heavy outfit and a yummy flyer. Thank you to Logan for his great tackle tip and his continuing support of Team Searcher. Great job!.
If you'd like another great tip from Logan, here's a Yummy Flyer How-To.
🎣Reel in more Tackle Tips here! Subscribers get hooked up to new videos first!