Fish Report for 4-1-2021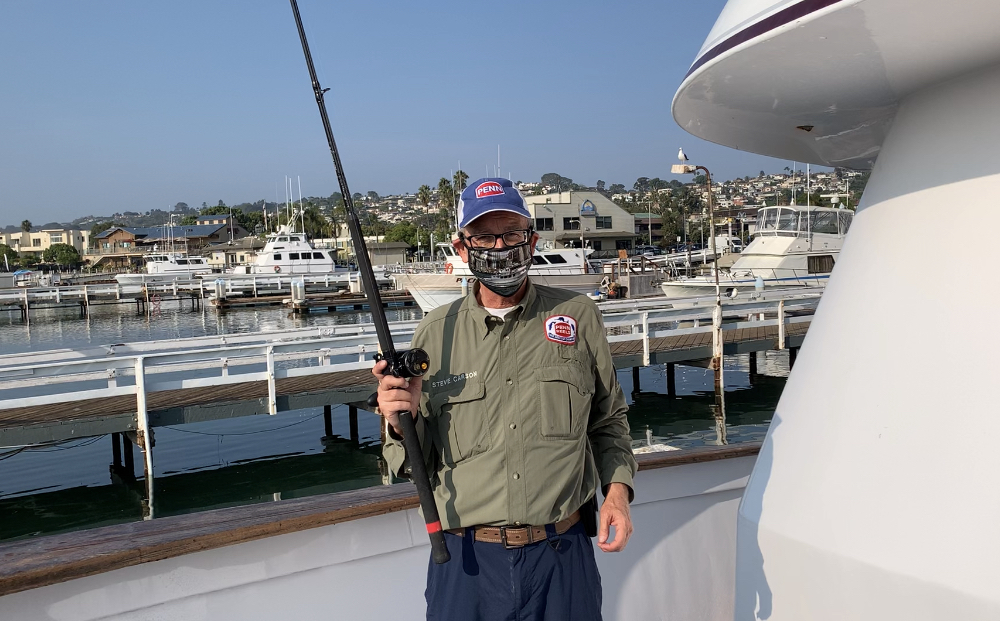 Searcher Sportfishing's "Tackle Tip Thursday!"
4-1-2021
Team Searcher

Happy Tackle Tip Thursday! Today's episode provides an overview for something exciting in saltwater sportfishing: Slow Pitch Jigging.
Penn Fishing's Steve Carson gives us a terrific introduction to this techinque. (And he shows us a cool "lure wrap!") Thank you to Steve and Penn Fishing for their support of Searcher Sportfishing and our tackle tips.
🎣Reel in more Tackle Tips here! Subscribers get hooked up to new videos first!