Fish Report for 11-19-2020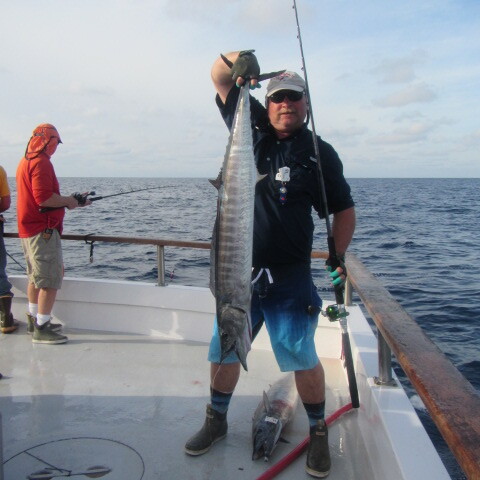 Searcher Tackle Tip Thursday!
11-19-2020
Team Searcher

It's Tackle Tip Thursday! Today we have Captain Art talking Wahoo. Art gives us the the run down on a must haves for live bait wahoo fishing. Art walks us through what you need for live bait wahoo fishing as well as the techniques for hooking bait. Items you will need wire leader (40#), 0/1 hook, 30-40# test, and live bait outfit.
We have one more 1.5 day trips still available this season. Last trip of the season!!! Come fishing with us and try out this Tackle Tip. Hook your spot by clicking here.
Want more Tackle tips? Hook them here!