Fish Report for 9-15-2020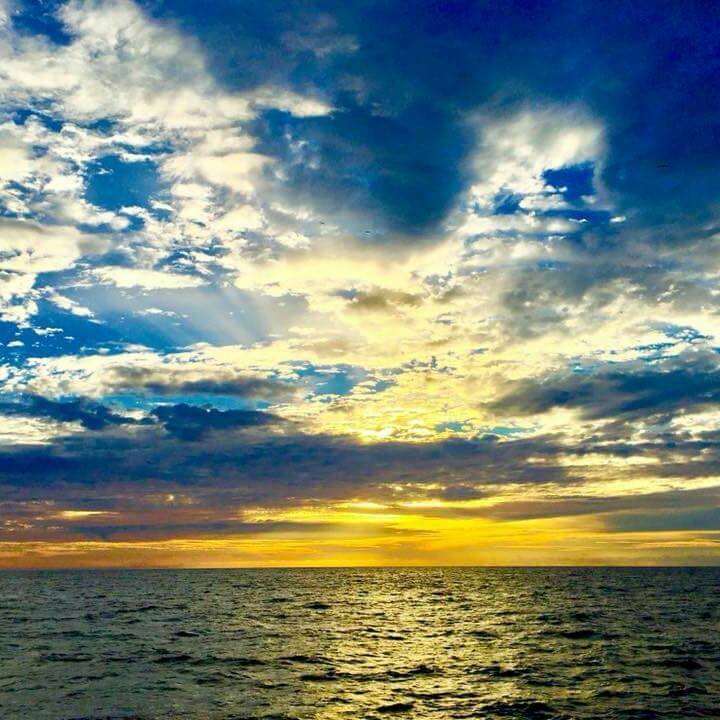 Travel Prep Day
9-15-2020
Royal Polaris Crew

Hello everyone; With the weather being excellent, and starting to warm up. We continue to move south. Today is tackle prep day and giveaway day. Robert the charter head gave Accurate Tee-Shirts to everyone onboard, and the lucky angler today was Ngoc Nguyen. Ngoc won a Accurate Fury 5oo reel.
After Jeff gave two seminars, the crew went to work, getting everyone ready for battle for the next few days of fishing. Reports from the boats south of us, things don't sound so good, as the water temperature continues to rise. We must make a decision on what to do, since the water temp is above 80 degrees. That's very warm for our sardines.
On our travel south, we made a few stop, and had some luck on some 12 to 25 pound Yellowtail and Calico Bass. Since we are on the move, we didn't spend much time. We arrived to our first destination in the dark, and we will hopefully start catching Yellowtail in the morning.
So until tomorrow, wish us luck.