Fish Report for 5-14-2020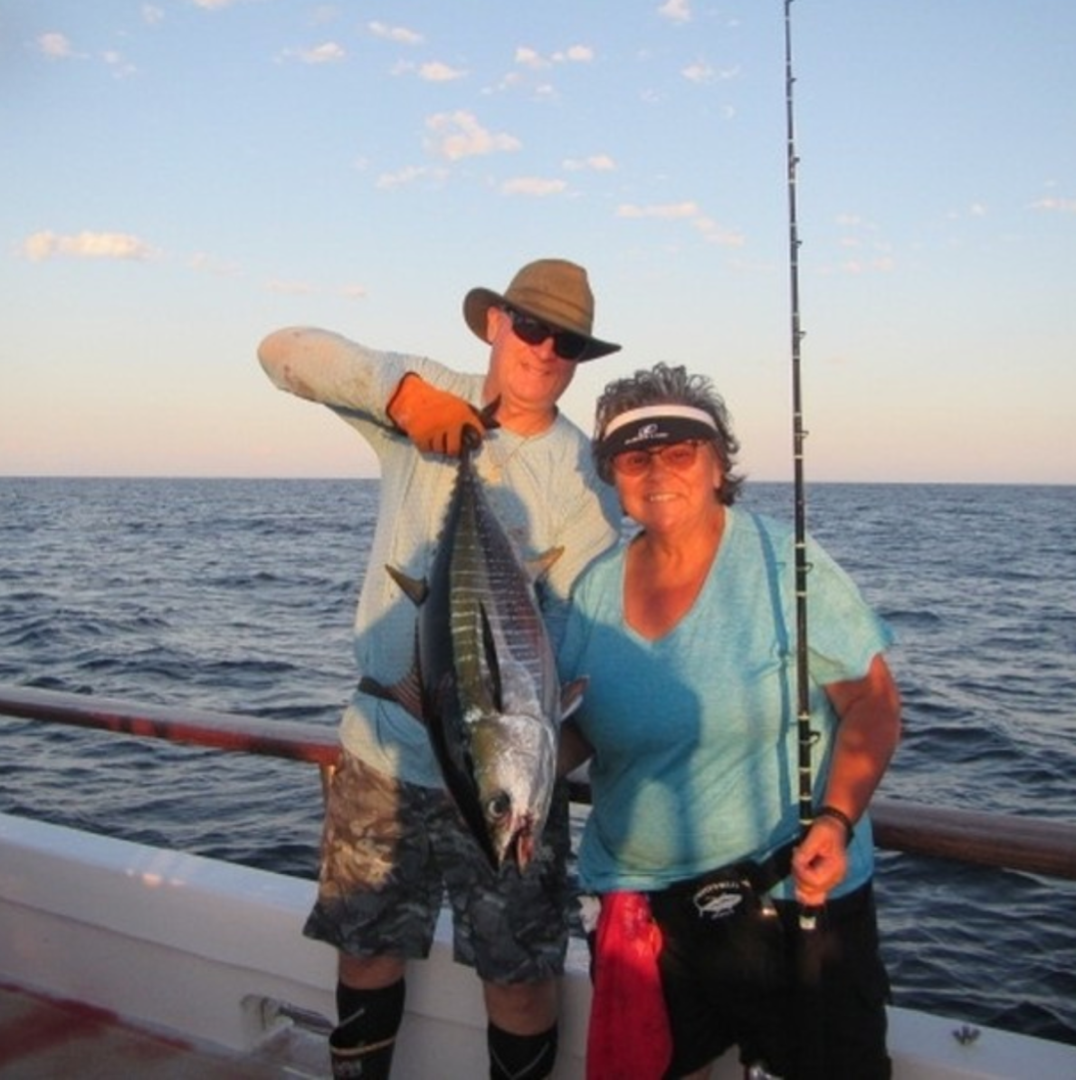 Searcher Tackle Tip Thursday!
5-14-2020
Team Searcher

Today is Tackle Tip Thursday! Today we have Captain Art giving us a great Tackle Tip. Did you miss our Tackle Talk Live? We have the full video posted on our YouTube channel. Here is Captain Art's must-have lure for bluefin fishing.  He gives us two lures you must have in your tackle box for bluefin fishing: the Colt Sniperand the flat fallor butterfly lure. Captain Art suggests having 3-4 in your tackle box. 
Thank you so much Captain Art for the great Tackle Tipand all the information. Want more tackle tips or a chance to win prizes? We will be going Live and Talking Tackle on May 19th at 5pm pst. Click hereto hook all of the details. Great tackle tips and chances to win! Join is live for our Tackle Talk Live.