Fish Report for 5-11-2019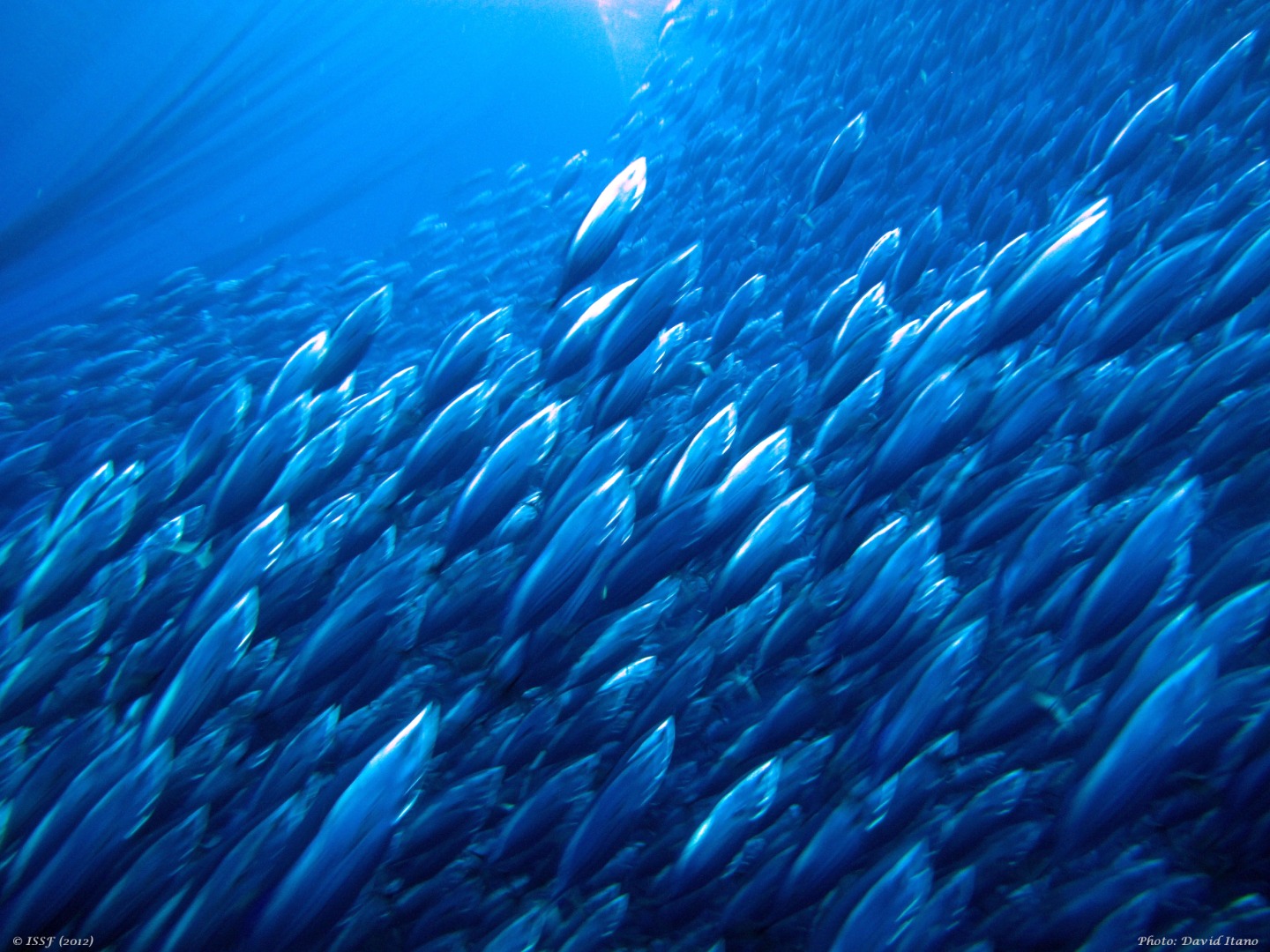 On 'em!!!!
5-11-2019
Tim Ekstrom

Offloading and preparing for the next voyage departing Friday the 17th we are dockside for a few days now tending to odds and ends that will make for a better upcoming season. Meanwhile, as predicted, those bluefin down below did indeed make a big showing yesterday. While gigantic numbers were not landed gigantic numbers were observed. It appears that a whole new batch moved in. And, I will again confidently forecast that this is just the tip of the iceberg. Mark my words. There is going to be epic fishing, and catching on bluefin from 25 - 100 plus pounds over the next month. They are distributed far and wide in many different size classes. The catching will be conditions based, as always, but the main factor is rock solid. There are alot of them out there in one to three day range - alot.
If you are in the market for catching bluefin check out the upcoming voyages on Royal Star. Friday May 31st - Monday June 3rd, and subsequent weekend voyages, have ample space; and are absolutely ideal for targeting these bluefin offshore. And these voyages at this time of the year are a serious bargain. At a thousand bucks all inclusive - no permits, visas, taxes, food, bs, etc. these runs are calling to one and all. Check them out on the website and/or give us a call. If you haven't fished with us before come on down and see what our operation is all about. If you make a voyage with us I confidently venture that it won't be your last!
Enjoy today's photo from the Itano/ISSF archive. The speedy skipjack in this image are clearly aware of their impending doom. Chunk light tuna on the shelves they were destined to be.