Fish Report for 5-10-2019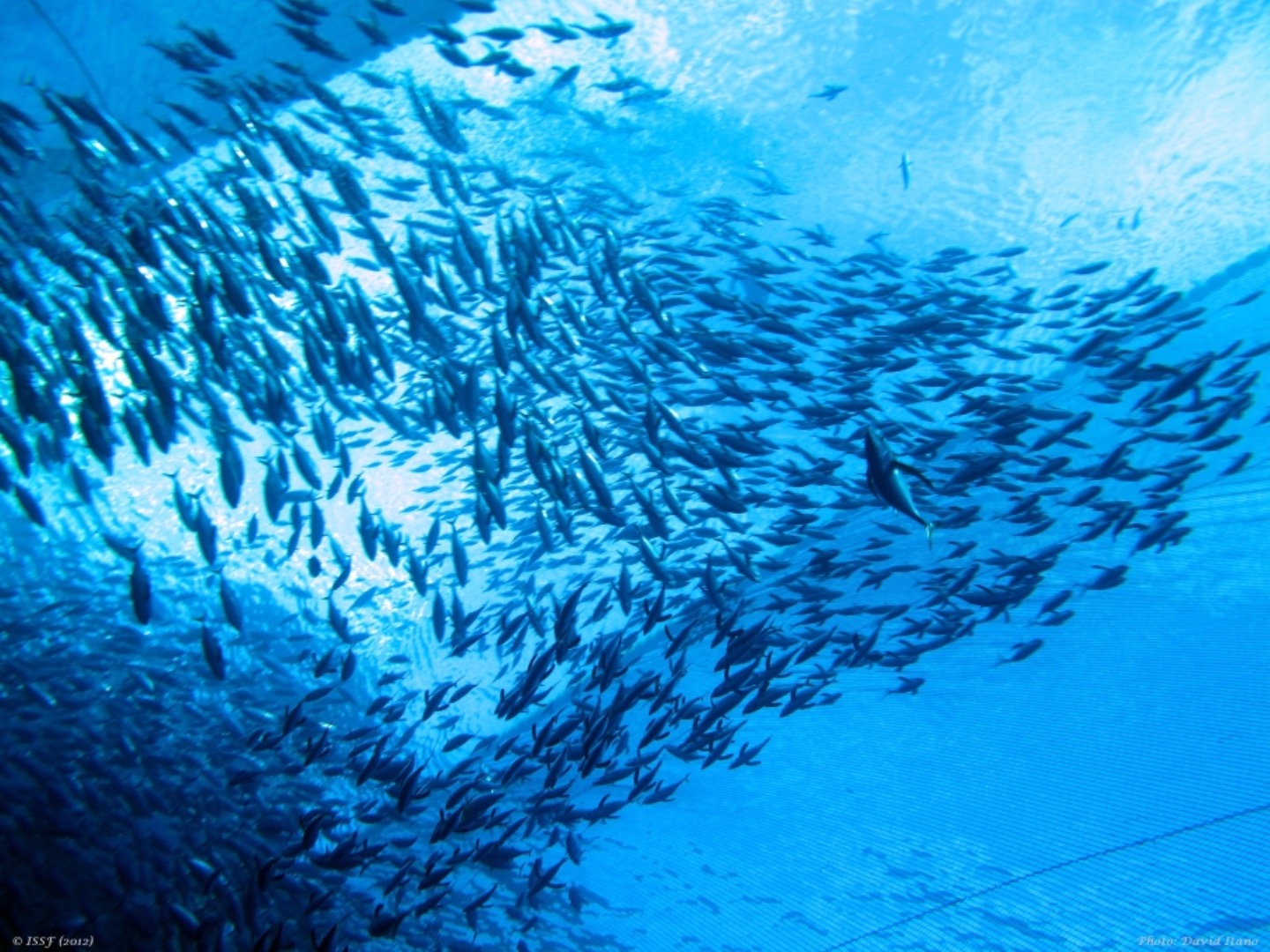 Beautiful
5-10-2019
Tim Ekstrom

Sublime conditions all day working up toward home. Stunning; beautiful. No fish were to be had though we finally did see some right after sundown. That information, now in the hands of the right guys on shorter trips, will be investigated today in continuing perfect conditions. We'll know more soon.
For certain there is a bunch of that bluefin that went incognito during the past couple of days. In the water we traversed yesterday afternoon I would confidently venture more time if we had it. They are definitely down in that zone somewhere. It's just going to take some coordinated legwork to relocate the Mother Lode.
Scheduled to arrive tomorrow morning at 11:00 we will be dockside until Friday working on a few more projects in preparation for the season to come. Meanwhile I'll keep the daily narrative current with what comes to mind.
Enjoy another classic today from the Itano/ISSF archive