Polaris Supreme Fish Report for 9-14-2018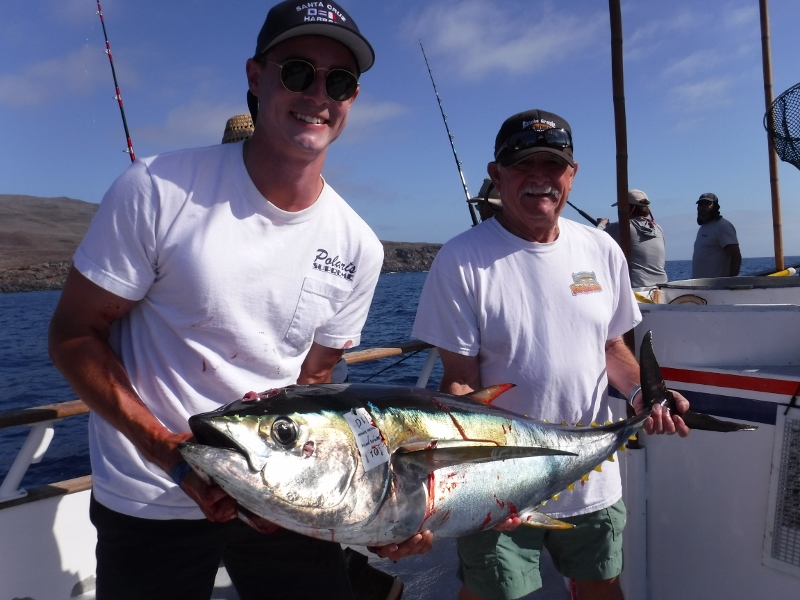 In it together.
9-14-2018
Team Supreme

Today was a tough day. The fish were there and the conditions were good, the fish were just less eager. Everyone was on the right program when it came to hustling the fish in to avoid the sharks. So the opportunities we did have we were able to capitalize on.
Pictured here are fishing buddies Sean with Mark, and Dennis with Travis showing off their captures! Good going guys!