Royal Star Fish Report for 3-9-2017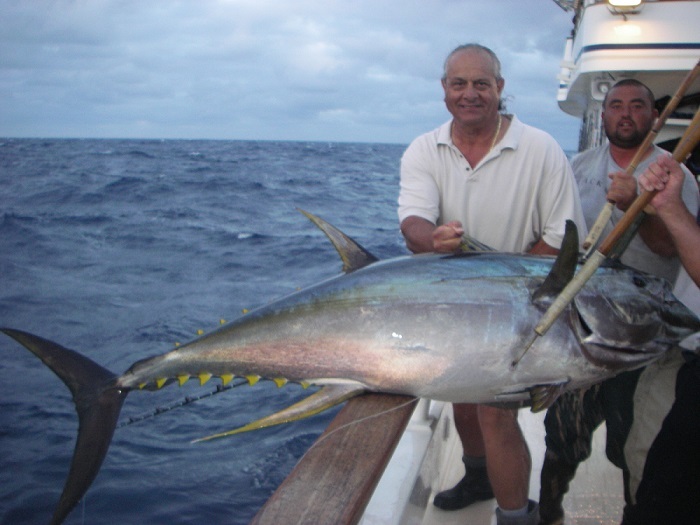 Potential
3-9-2017
Tim Ekstrom

Pretty much how we left it here – beautiful, scenic, lots of fish showing around the island, but little in the way of production. No regrets: just the ability to move and fish, to feel like there may be something around the corner is worth a mint. And, enough can not be said about the heavenly night time refuge behind the island complete with bait. Not that we need it much right now; epic weather is making life mighty easy.

Rapidly approaching the end of our fishing time we have a final day of opportunity tomorrow that we hope to put to good use. In the potential category we are sitting pretty. Whether that potential leads to success is the question that remains. Tomorrow will tell.

Photo today is a grab from three days prior when Royal Star veteran Damon DiGregorio lambasted this fine 202 minutes after landing a robust 185.